The Suzuki Jimny has been a popular choice for off-roading enthusiasts and city drivers alike. With its compact size, rugged build, and affordable price tag, the Jimny has become a cult classic in the Australian automotive market. In this blog post, we'll dive into everything you need to know about Suzuki Jimny prices in Australia.
Introduction to the Suzuki Jimny
First, let's get acquainted with the Suzuki Jimny. The carmaker introduced the fourth-generation model of this iconic vehicle in 2018. The new version boasts a more modern design with improved technology features. However, despite all these updates and additions, it still retains its unique charm as a mini off-roader.
Different Trims Available and their Prices
The Suzuki Jimny is available in two trims- JLX and Sierra. Here's what you can expect to pay for each:
JLX: $28,490
Sierra: $32,990
Both trims come equipped with a 1.5L petrol engine that can deliver up to 75 kW of power at 6,000 rpm.
Additional Costs Beyond Retail Price
It's essential to note that there are additional costs involved when buying a new car beyond the retail price. Here are some extra costs associated with purchasing a new Suzuki Jimny:
On-road Costs
On-road costs include registration fees, stamp duty, dealer delivery charges (which vary based on location), and third-party insurance. These charges can add up to approximately $4,000 depending on your state/territory.
Optional Extras
Suzuki offers some optional extras for buyers who want to customize their vehicle further. These features include different color options (additional cost), alloy wheels ($1,500), tow bar ($1,550), and more.
Insurance Costs
Insurance costs depend on various factors, including your age, gender, driving history, and vehicle usage. The Suzuki Jimny falls under the small SUV category, which typically attracts affordable premiums. However, it's still essential to shop around and compare quotes from different insurers to get the best deal.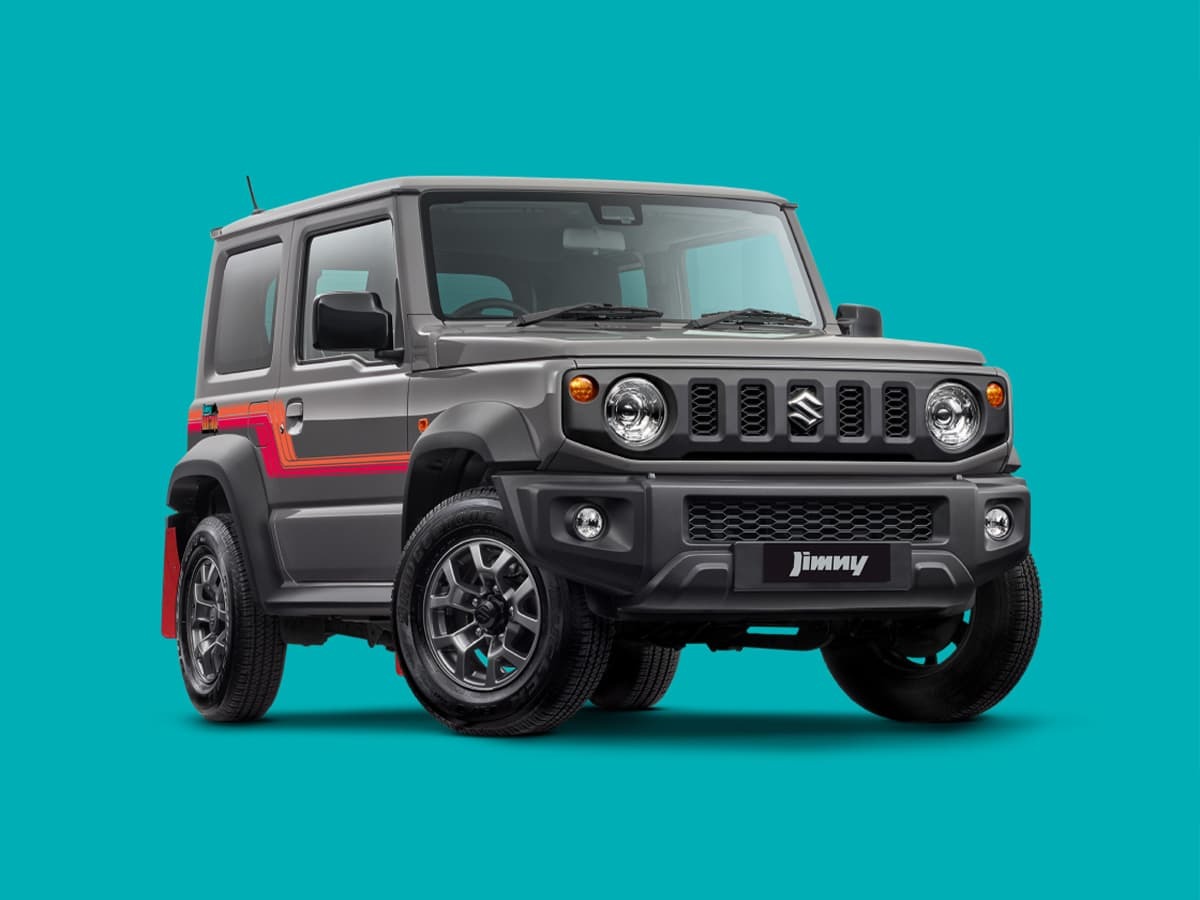 Financing Options
If you're not planning to pay for your Suzuki Jimny upfront, you can opt for financing options such as car loans or leasing. It's always a good idea to compare different financing options before making your decision. Many banks and financial institutions offer car loans that can be tailored to suit your budget.
Resale Value
The Suzuki Jimny has consistently held its value well in the used car market. The high demand for this mini off-roader means you can expect a high resale value when it comes time to sell.
Maintenance Costs
Regular maintenance is crucial to keep your Suzuki Jimny running smoothly. The good news is that the maintenance costs of the Suzuki Jimny are relatively low compared to other vehicles. However, larger repairs can be expensive due to its unique design and limited availability of spare parts.
Pros and Cons of Buying a New Suzuki Jimny
Before making any significant purchase decision, it's always important to weigh up the pros and cons carefully. Here are some advantages and disadvantages of buying a new Suzuki Jimny:
Pros
Affordable price tag
Unique charm with rugged build
High resale value
Low maintenance costs
Cons
Limited cargo space due to small size
Lack of advanced safety features
Expensive optional extras
Conclusion
In conclusion, the Suzuki Jimny continues to impress Australian drivers with its mix of affordability, style & off-road capability. While there may be additional on-road costs and optional extras to consider, the Jimny's low maintenance costs and high resale value make it a reliable investment. With this guide, you can make an informed decision on whether a new Suzuki Jimny is right for you.